Vacation Dental Tips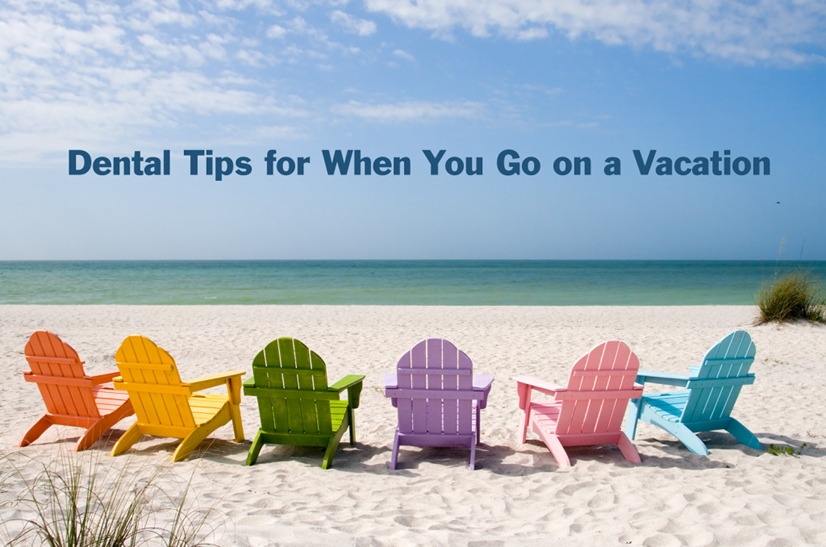 This summer as we all get ready for our various trips around the world it is important that you take care of your oral health the same on vacation as you do at home. We at McCreight Progressive Dentistry have provided some great tips useful for everyone from the middle school camper to the 3 month European explorer.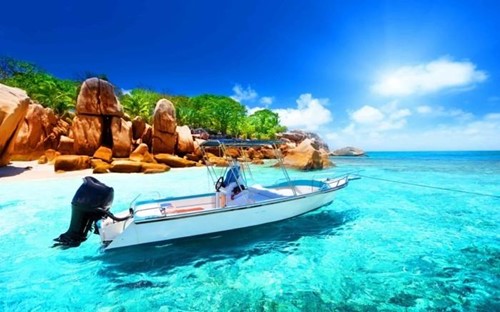 First things first, prior to your departure, schedule your preventative care appointment. You should do so about a month before your trip, that way if we find something concerning that needs restorations we are able to get all procedures done before you leave. I don't know about you, but, the thought of trying to enjoy a nice frozen margarita on the beach, or a delicate Belgium chocolate straight from the factory while dealing with a toothache is not my idea of a fun vacation. If you have ever had tooth pain before you know it 9 out of 10 times the pain does not go away on its own. Do you really feel like taking a day (or more) out of your vacation to visit a foreign dentist whom you have never met?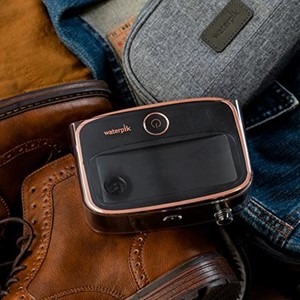 So, now your one week out from your long awaited vacation; you have planned every detail to the "T" and are now planning the perfect Instagram/Facebook outfits to be photographed in front of the Eiffel Tower, sailing the Riviera, or hiking Pikes Peak. You have an outfit for every occasion known to man but have you remembered your Sonicare, Waterpik, Perio Protect Trays and Oracare? The quote, "your never fully dressed without a smile" could be appropriately inserted here! Don't forget about your teeth while your away! Are you unsure of traveling with a Waterpik deeming it unnecessary? Well, Don't! If you packed your hair blower or straighter you can pack your waterpik! NO EXCUSES!!!!

It is also important to protect your toothbrush during your travels as you do not know what it may be exposed to. Packing a dry toothbrush is key as a moist toothbrush in a closed warm cover provides an exceptional breeding grounds for nasty little bacteria.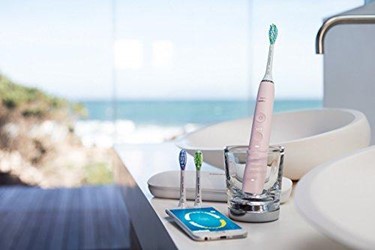 You made it. You're relaxing watching a sunset with a glass of merlot in hand about to retire from a long day of travels when you remember, "I didn't brush yet!" Yes, you are tired but it is imperative that you continue your home care even when your home is a hotel. Being lax on your routines while away will only set you up for disaster when you get back home. You will then be breaking a bad habit as well as restarting new healthy habits.
Another point to bring up is that if the water is not safe to drink it's not safe to brush with either! This may need some planning on your part. For instance, if you are going on a week long camping trip it could be a great idea to bring some water that is dedicated to brushing with. Now, we all understand how annoying it can be to have a little piece of Jerky stuck in your back tooth that your tongue finds like it is champion of "Where's Waldo" while your finger that you're using as a toothpick cannot even seem to find the right page. Therefore, another great tip is to bring some floss with you because odds are you will not be able to bring a waterpik on this trip.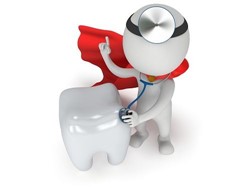 Have an Emergency Contact. If you are taking an extended vacation, talk to us about what your options may be while your away. (You'd be surprised the places in which we know great LVI trained dentists) Should you deem that a little overkill and unnecessary you can always refer to your hotel concierge, their job is to be there for you, have suggestions and help you! It is important to remember that they know so much more than where the most authentic Italian pizza is…
Last but certainly not least, should you not be able to contact us Via phone we are available online on Facebook, Instagram, and Twitter where we will return any and all messages in a timely manner. However please do keep in mind that Noon in Hong Kong it is 10:00 PM in Steamboat so you may have to wait until we wake up.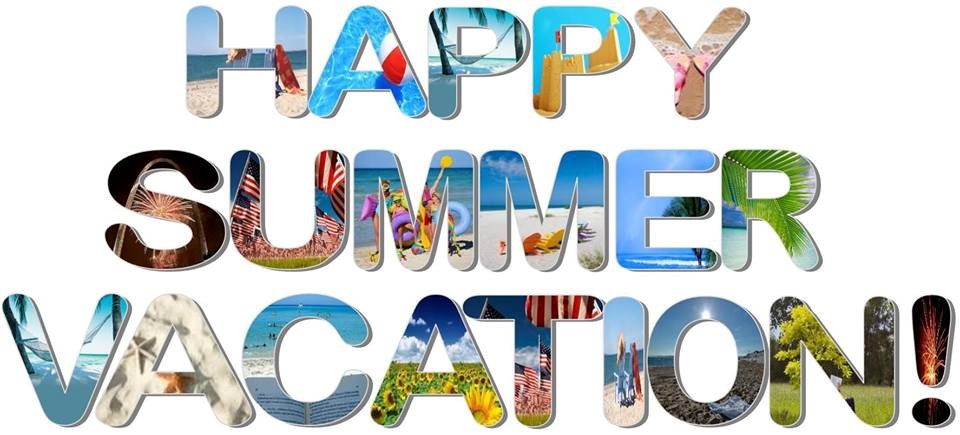 Dr. Wendy and Dr. Jim McCreight along with their experienced Team at McCreight Progressive Dentistry offer exceptional dental care for all ages at our convenient Steamboat Springs, Colorado office. Looking for a dentist in the Western Slope area? Please call us and schedule an initial hygiene appointment (970) 879-4703.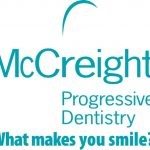 For other oral tips visit our website
Make sure to Follow and Like us on Facebook for all the latest updates.
By: Anna Nierenberg, Client Relations at McCreight Progressive Dentistry.