What is the MPDWay™?
The MPDWay is a progressive hygiene system formed right here at McCreight Progressive Dentistry. Dr. James McCreight and Dr. Wendy McCreight developed this system together to provide preventive care that goes well beyond your traditional dental cleaning. Not only do we use this system at our practice, but we share our knowledge by teaching the MPDWay to other practices around the world. With the MPDWay, we offer our dental clients a unique experience that yields immediate, lasting results.
The MPDWay is designed to give our clients the confidence to take charge of their own oral health. Each MPDWay visit is catered with the client's needs in mind. The initial visit includes an oral cancer screening, digital X-rays, a periodontal screening, laser therapy and more. We will also recommend home care products that will benefit your smile.
The MPDWay Soft Tissue Program includes the following:
Preventive care
Gingivitis treatment
Non-surgical periodontal therapy
Laser bacterial reduction (LBR)
OralDNA salivary testing
WaterPik or HydroFloss
Home care product recommendations
PerioProtect Tray Method
We look forward to providing you with the best possible dental care in Steamboat Springs, Colorado. Our team has some of the most advanced training in non-surgical periodontal gum care. If you want to learn more, please call our office today at 970-879-4703 to schedule an appointment with our dentists.
See the results of our MPDWay Soft Tissue Program by following the link below!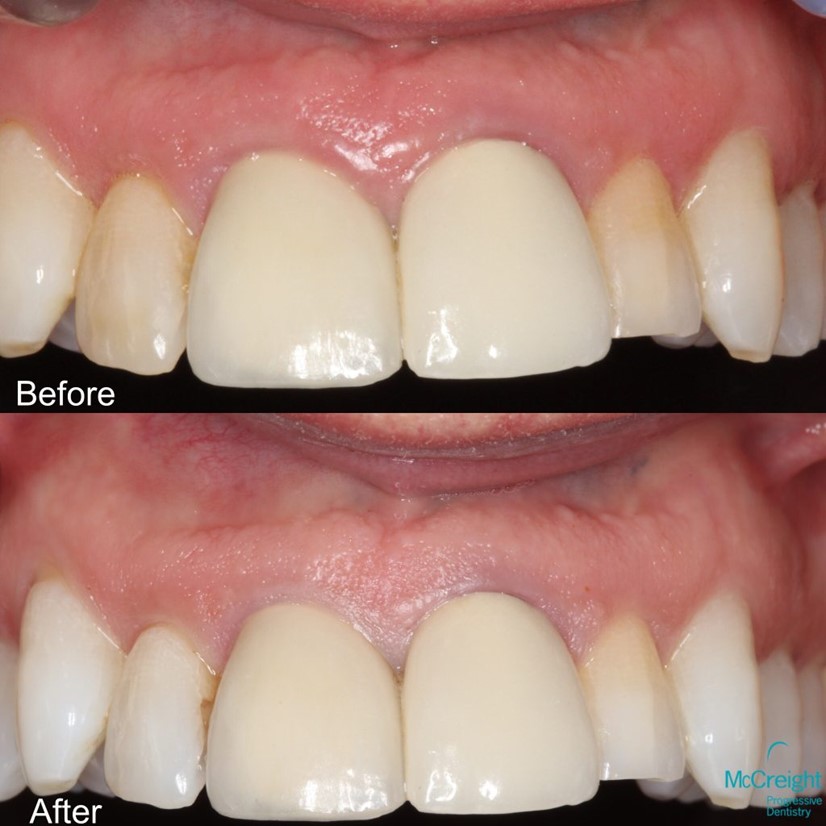 The MPDWay™