#WhatIWishIdKnown Challenge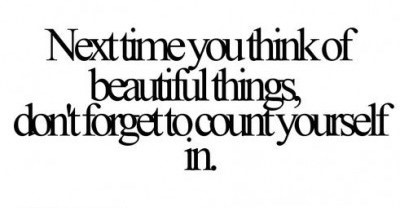 We're asking women of the McCreight Progressive Dentistry team to share what they wish they'd known about being healthy at different ages and stages in their lives. In other words, what health advice would you share with your younger self? Don't sweat the small stuff? Get more sleep? Protect your skin from the sun? Wear comfortable shoes? Whatever it is, you can share valuable health lessons and inspire others to take actionable steps to improve their current and future health. Share your What I wish I'd known story on social media using #WhatIWishIdKnown and #NWHW, and ask your friends and family to do the same!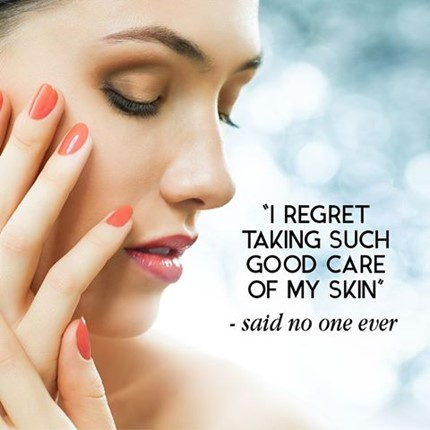 Dr. Wendy– Love yourself and love your body as if someone lent it to you and you have to give it back. This way you will be more prone to taking care of it.
Laura– Spend more time with family. Don't get old!
Jessica– Eat less sugar! Wear your sunscreen!
Jamie– To listen to my mom and stand up straight. Wash your face…. Like seriously wash your face and use your sunscreen. Don't be embarrassed to talk to a doctor or family member about changes that you notice.

Anna– Care for you skin more! Instead of standing in front of the mirror picking your face why don't you try washing it instead. Don't compare yourself to others and stop worrying about what they think of you.
Nicole– Don't feel pressured to have sex when your not ready.

Dr. Wendy and Dr. Jim McCreight along with their experienced Team at McCreight  Progressive Dentistry offer exceptional dental care at our convenient Steamboat Springs, Colorado office.
Looking for a dentist in the Western Slope area? Please call us and schedule an initial hygiene appointment (970) 879-4703.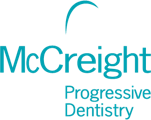 For other oral tips visit our website and check out our informative videos!
Make sure to Follow and Like us on Social Media; Facebook, Twitter, and Instagram for all the latest updates.
By: Anna Nierenberg, Director of First Impressions at McCreight Progressive Dentistry