McCreight Progressive Dentistry's Favorite Thanksgiving Dishes
I think that it is safe to say that most people are excited about Thanksgiving because of the FOOD. The McCreight Team is no different! WE LOVE FOOD! After talking over the past week with everyone in the office, it became evident that we were all stuck in our own ways. Making the same dishes we have done for years. This Thanksgiving, I thought it would be great if we all compiled our favorite recipe's for each other to steal in order to spice up Thanksgiving a bit. Now if you know us here at McCreight Progressive Dentistry you would know that we are all about love and gratitude so we thought we would share our dishes with all of you as well!
Enjoy!
Appetizers
Dr. Wendy
Myrna's (Wendy's Mom) Creamed Corn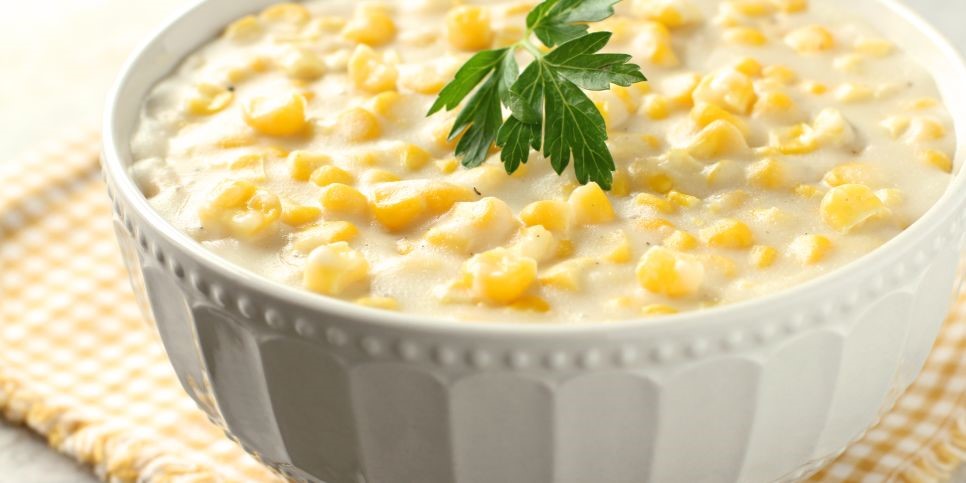 Ingredients:
2 packages (20 ounces) of frozen kernel corn
8 ounces (½ pint) Whipping Cream
8 ounces (½ pint) Milk
6 Teaspoons sugar
Pinch white or cayenne pepper
2 Tablespoons melted butter
2 Tablespoons flour
Directions:
Combine all ingredients except butter and flour- bring to a boil
Simmer for 5 minutes
Blend butter and flour
Add to corn and mix well
Allow to slightly thicken then remove from heat
Nicole
Baked Spinach Artichoke Dip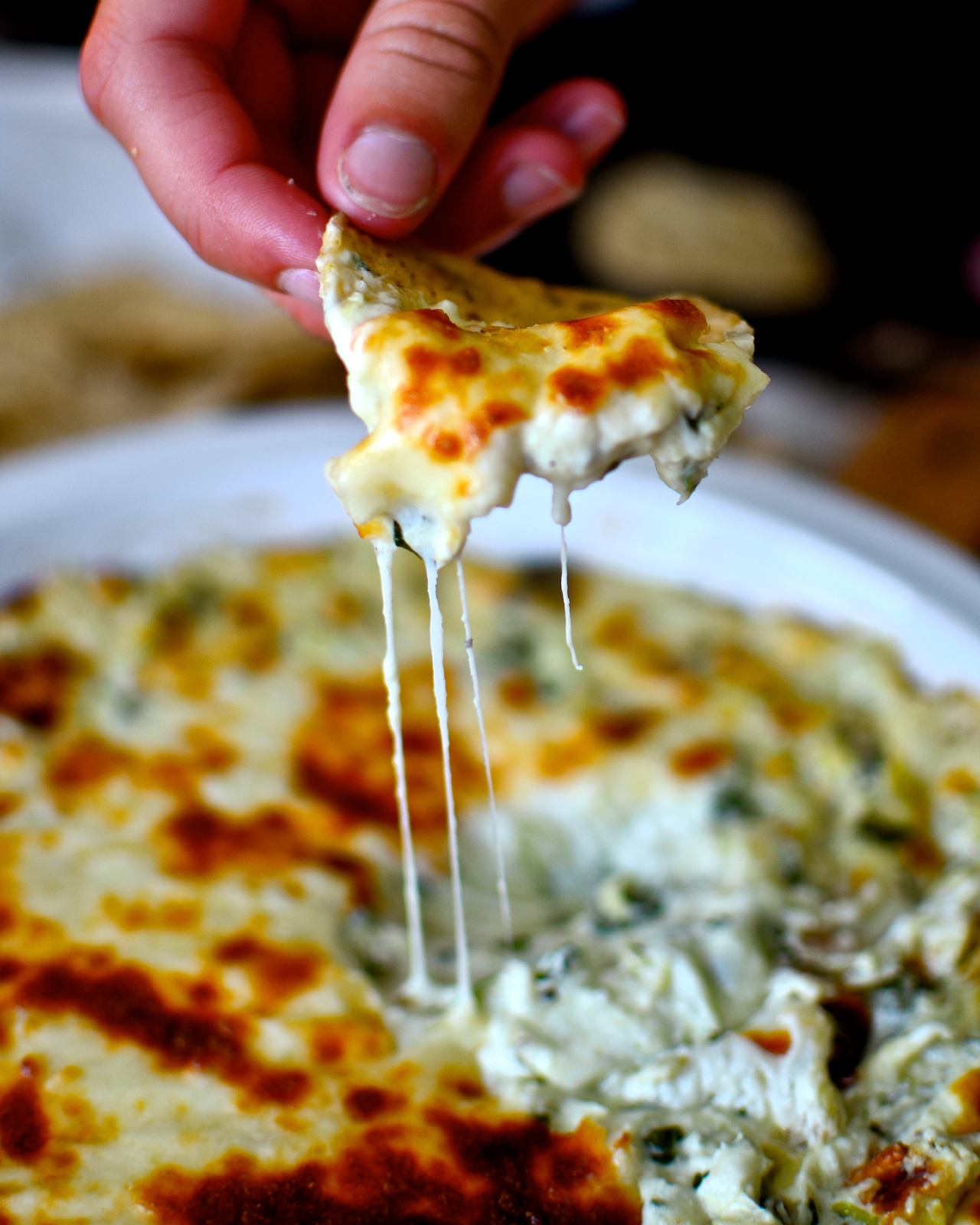 Ingredients:
2 Cups fresh spinach, washed, drained and roughly chopped remove as much water as possible
1 Tablespoon dried minced onions
1 Teaspoon garlic powder
1 Teaspoon sea salt
½ Teaspoon of ground black pepper
2 Tablespoons lemon juice, about 1 whole lemon
1 10 ounce jar small artichoke hearts, drained and chopped
1 Cup shredded parmesan cheese
1 Cup sour cream
½ Cup of mayonnaise
1 ½ Cup shredded pepper jack cheese, divided
Instructions
Preheat oven to 350 degrees, spray large baking dish with non-stick spray
In a medium bowl, mix the mayo, sour cream, parmesan cheese, onions, garlic powder, sea salt and pepper
Stir in the spinach, artichoke hearts, lemon juice and 1 cup of pepper jack cheese
Spoon into prepared baking dish, and top with remaining pepper jack cheese
Bake for 30 minutes, or until hot and bubbly
Remove from oven, allow to cool slightly, and serve warm
Main Dishes
Anna
Roasted Root Vegetables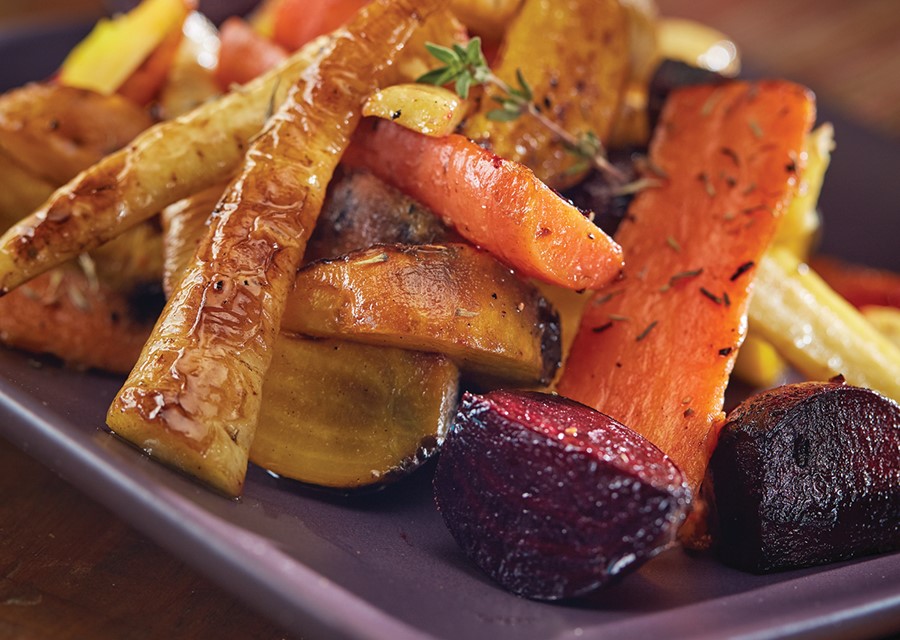 Ingredients:
2 Tablespoons avocado or melted coconut oil
2 Tablespoons fresh oregano, chopped
2 medium sweet potatoes, chopped into chunks
1 Pound carrots or parsnips, peeled, cut into ¾ inch thick rounds (about 4 cups)
1 Teaspoon of sea salt
½ Teaspoon ground pepper
Instructions:
Preheat oven to 425 degrees F
Stir the oil and oregano in a large bowl. Add sweet potatoes, carrots (or parsnips) and onion. Toss to coat veggies. Sprinkle vegetables generously with sea salt and pepper and spread on a baking sheet. Make sure the veggies are in on layer so they roast instead of steam. Roast veggies until tender, about 50 minutes. Remove from the oven half-way through cooking to toss veggies.
This dish can be made up to 4 hours ahead. Let it stand at room temperature. If desired, reward in 350 degrees oven for about 15 minutes, or serve at room temperature.
Desserts
Jamie
Caramel Apple Cream Cheese Spread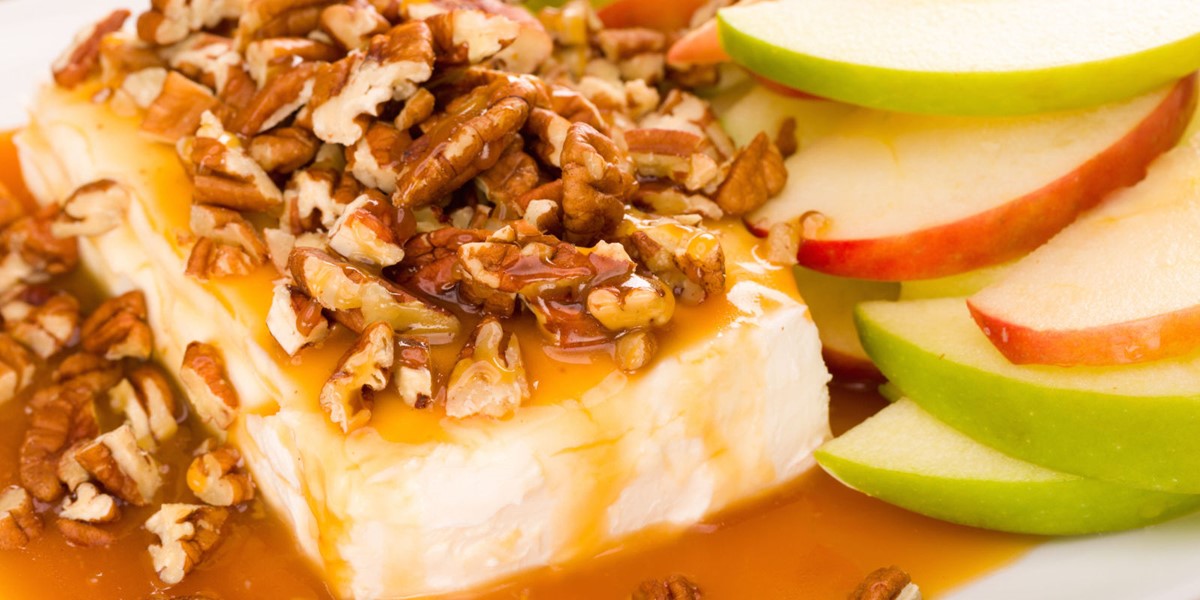 Ingredients:
8 Ounces cream cheese
1 ½ Cup (or more) Caramel sauce (homemade or store bought)
½ cup (or more) toffee bites
Sliced apples, pears, pretzels for serving (at least 4-5 apples)
Directions
Place cream cheese on a serving dish. If you'd like, shape into a round or indent in the center to hold more caramel. Pour as much caramel sauce asw you want eenly over cream cheese. Sprinkle with a generous helping of toffee bits.
Serve with sliced apples, pears, or pretzels.
For more photos Click Here

Laura

Dixie's Pecan Pie CobblerIngredients:

1 Box refrigerated pie crust
2 ½ Cups light corn syrup
2 ½ Cups packed brown sugar
½ Cup melted butter
4 Teaspoons vanilla
6 eggs, lightly beaten
2 Cups chopped pecans
Cooking spray
2 Cups pecan halves
Vanilla ice cream for topping, (optional but highly recommended)

Instructions:

Heat oven to 425 degrees F. Lightly grease a 13"x9" glass baking dish. Remove one pie crust rom package and roll out to fit the baking dish. Trim edges.
In a large bowl, combine corn syrup, brown sugar, butter, vanilla and eggs. Whisk until well combined. Stir in chopped pecans.
Spoon half of filling into crust.
Remove the second crust from the package, and roll out to it baking dish. Place the crust on top of filling. Lightly spray with cooking spray.
Bake 14-16 minutes or until browned. Remove from oven.
Reduce oven temp. To 350 degrees and carefully remaining pecan filling over crust. Arrange the pecan halves over the top and bake 30 minutes or until the center is set. Let cool for 15-20 minutes. Serve with Vanilla ice cream!

Note: If the cobbler has not set in the middle at the end of the recommended cooking time, cook it a little longer until it is set. Let cook a little before serving
For the more Yummy photos Click Here
Leftovers
Jessica
Thanksgiving in a Blanket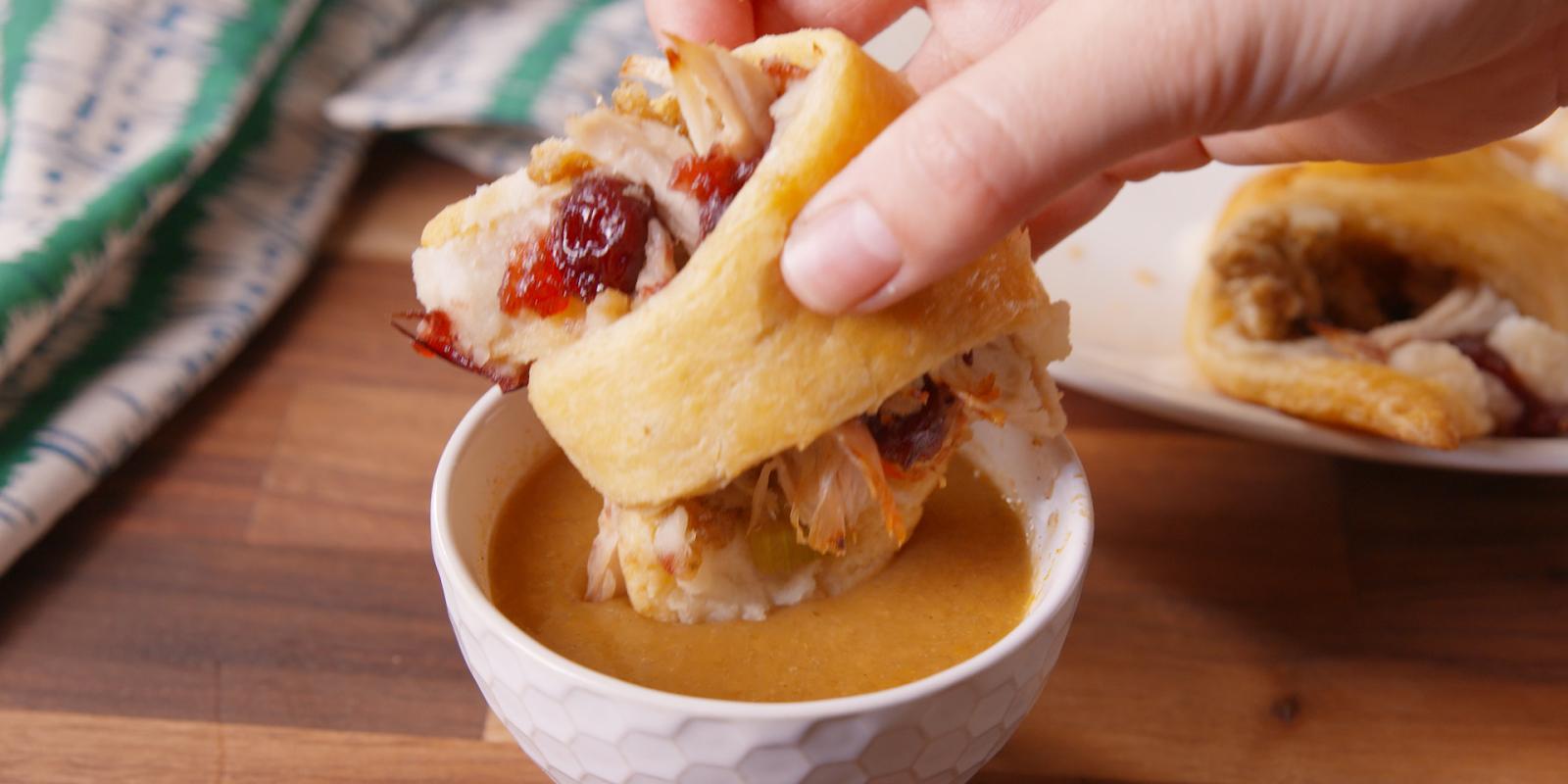 Ingredients
1 Tube refrigerated crescent rolls
¾ Cup shredded roasted turkey
¾ Cup prepared stuffing
¾ Cup prepared mashed potatoes
1 Cup cranberry sauce
¼ Cup prepared gravy, warmed (for serving)
Directions
Preheat oven to 375 degrees F. Line a large baking sheet with parchment paper.
On a lightly floured work surface, roll out Crescent Rolls. Top with mashed potatoes, turkey, stuffing and cranberries (You'll want just a small spoonful of each.) Roll up and transfer to prepared baking sheet.
Bake until golden, about 12-15 minutes.
Serve with gravy for dunking.
To watch the Youtube Video Click Here
Be thankful for what you have, you'll end up having more
-Oprah
Dr. Wendy and Dr. Jim McCreight along with their experienced Team at McCreight Progressive Dentistry offer exceptional dental care for all ages at our convenient Steamboat Springs, Colorado office. Looking for a dentist in the Western Slope area? Please call us and schedule an initial hygiene appointment (970) 879-4703.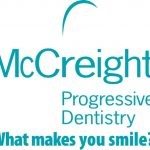 For other oral tips visit our website
Make sure to Follow and Like us on Facebook for all the latest updates.
By: Anna Nierenberg, Client Relations at McCreight Progressive Dentistry.