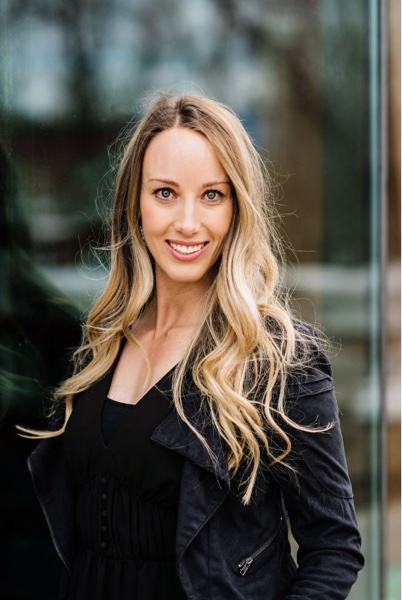 Dental Hygienist
Jamie graduated from Colorado Northwestern Community College's dental hygiene program in 2015. Shortly after, she found herself landing a dream hygiene position with McCreight Progressive Dentistry and is now laser certified through the World Clinical Laser Institute and Perio Protect, LLC. This journey has brought her many places, including lecturing to national and international audiences. True to her natural fashion, Jamie sought growth and completed her bachelor's degree in dental hygiene with Weber State University in the winter of 2019. She now serves as full-time faculty in the dental hygiene department at Colorado Northwestern Community College while still serving her clients with McCreight Progressive Dentistry as often as she can.
Jamie's career in dentistry began in 2007 as an orthodontic assistant and she later transitioned into a treatment coordinator position. In 2010, Jamie decided to continue her education and follow her passion and true calling by beginning dental hygiene school. Jamie's passion for dentistry shows through her clinical skills and client interactions. She truly loves making the world brighter one smile at a time!
Jamie was raised in Fruita, Colorado, and has lived in Rangely, Colorado since 2010. Her interests include raising her daughter, Brooklyn, shooting her bow, golfing, riding horses, helping on her in-laws' cattle ranch and building charcuterie boards for holiday gatherings. She is looking forward to meeting and collaborating with you to best treat your dental hygiene needs!